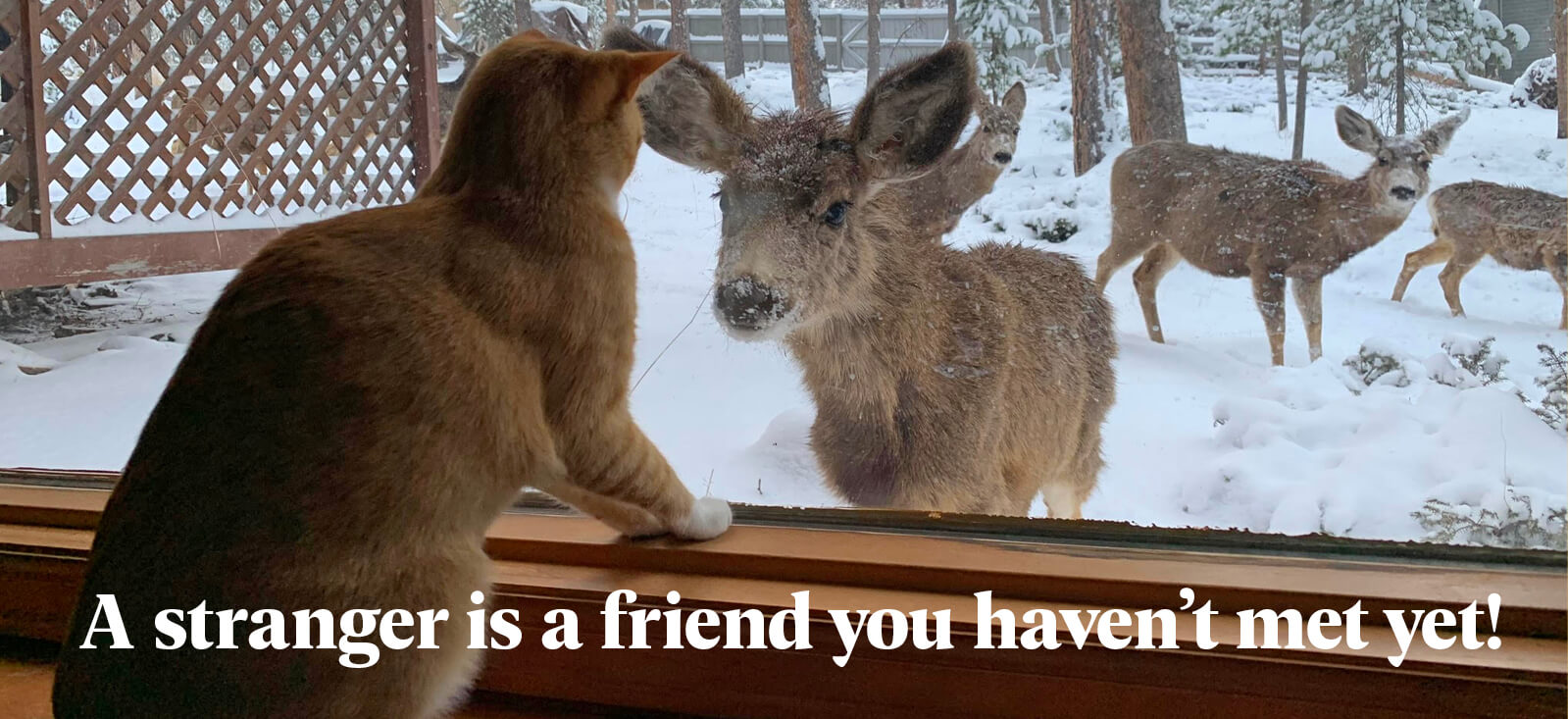 Talk to the world safely!
Make new friends 30,000 kilometres away!
Travel to New York, Tokyo or Rome without jetlag!
Discover unknown destinations!
Plan your next trip!
Exchange good tips with locals!
Be a tour guide for your region!
In public or private mode 
Open your door to the entire world!
COMING SOON