Aecio Uehara | São Paulo| Brazil
Francoise Genouille | Lorgues | France
Kim Klein | Erie, Colorado | USA
Monette Benedict | Malaga | Spain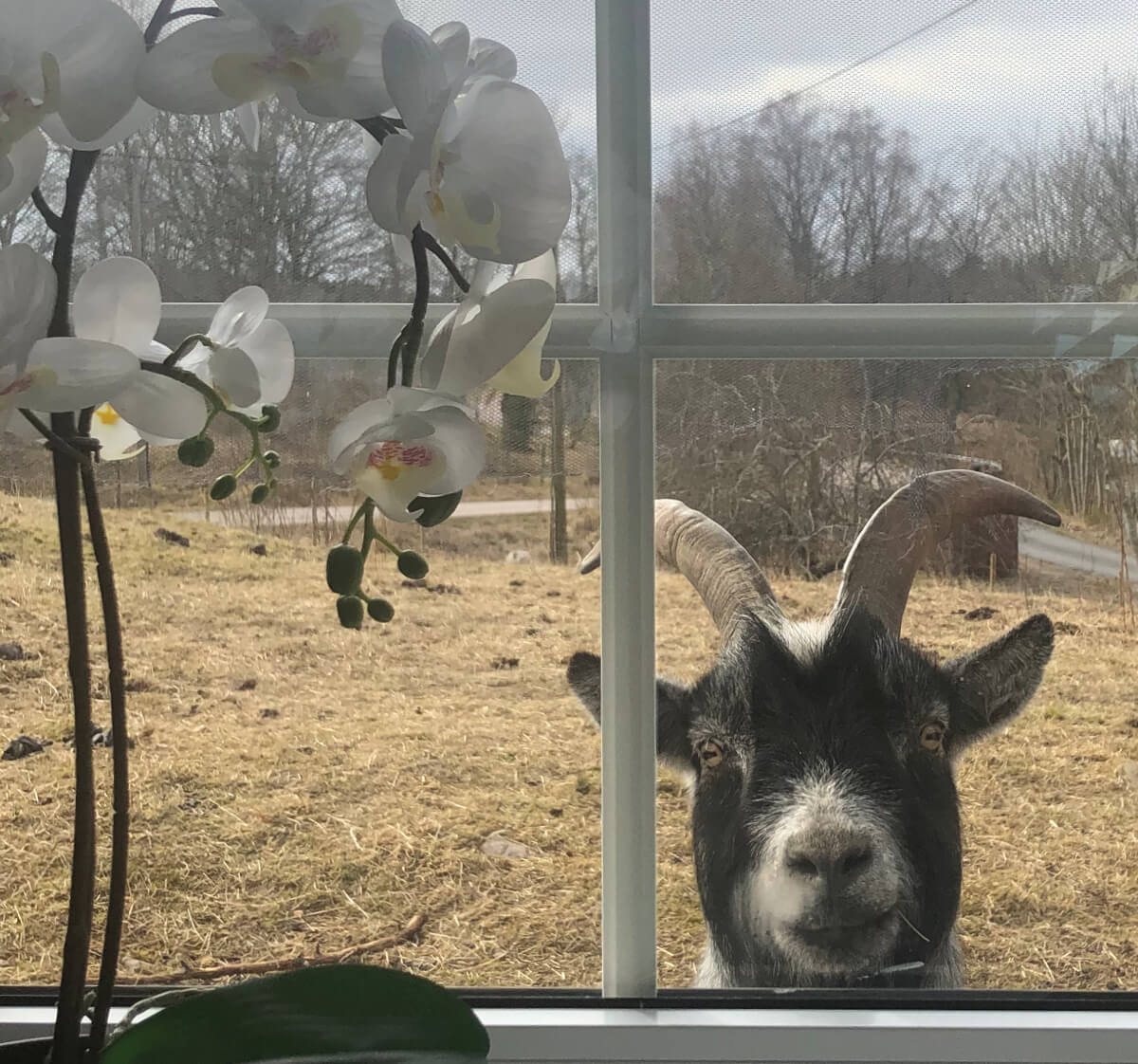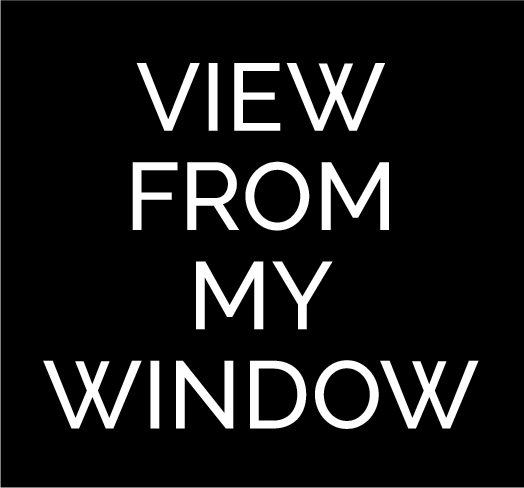 BE THE FIRST TO KNOW!
Don't want to miss a thing?
Suscribe to VFMW NEWS
This group has brought my heart much needed solace. We may have had to cancel some significant travel in 2020 but through your windows we have wandered the world—and without a single security check or an ounce of jet lag! Your pictures, and words, have made me sigh, smile, and shake my head in wonder. It is so lovely to feel connected, kindred spirits together in quarantine. Indeed when one door closes, many many windows open!


Nicole M.
This group should be awarded a Pulitzer Prize, if any Facebook group has reached so many people all over the world, as you have, I don't know about it. I have met, virtually, and talked to nice people from all over the world, now that is a Peace initiative!!!


Cathy S.
It is overwhelming to me how this small yet beautiful idea has brought people together from all around the world.


A member.
A continent separates me from my mother, but early in this pandemic we shared our thoughts about views and cities here.


Scott S.
It is certainly a composite of the world and the beauty that surrounds us when we choose to see the good in humankind.

Marti G.
It's not just the photos, it is what people write that captures a unique time in our global history and affirms how similar we all are, how meaningless our differences.If it teaches us just that, it will be enough.

A member.
Where was this photo taken?
France
Belgium | Belgique
Malta | Malte