Ces photos ne pouvaient pas rester virtuelles.
View from my window n'est pas un livre comme les autres. De New York à Moscou en passant par Bruxelles, Tokyo, Venise, Kuala Lumpur, São Paulo, Sydney, Darjeeling,… les clichés sont saisissants. Les histoires originales qui les accompagnent, émouvantes, poignantes ou drôles.
400 pages, 260 photos, 12 chapitres : du « Désert des rues » à « Demain est un autre jour » en passant par « All you need is love », ce livre vous fait réfléchir, pleurer et rire.
Le livre, devient l'album de famille de toute une communauté mais il est également le témoignage planétaire, historique et inédit, d'un phénomène qui l'est tout autant.
Écoutez battre le cœur de l'humanité dans un moment unique de son existence
The book
travels across
the oceans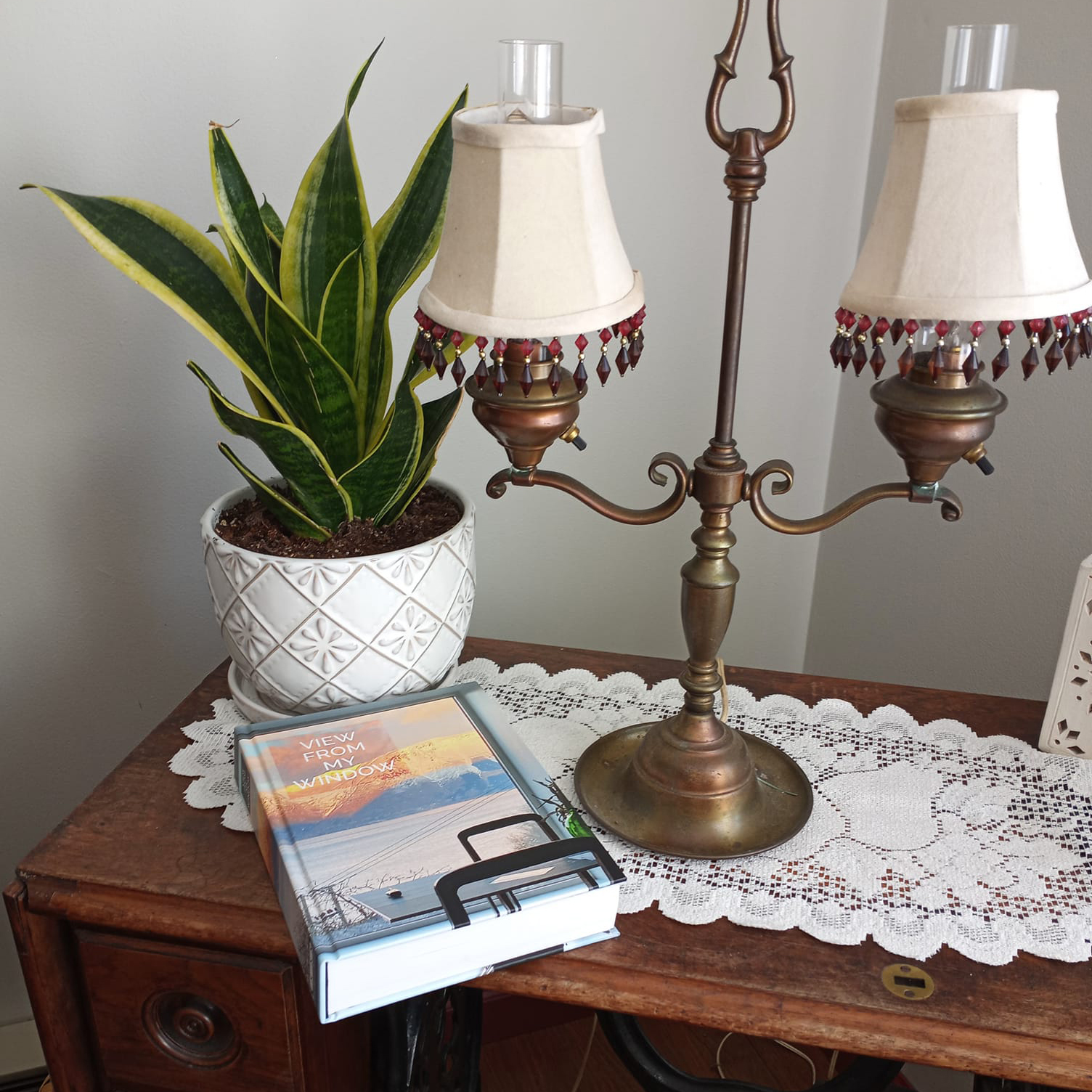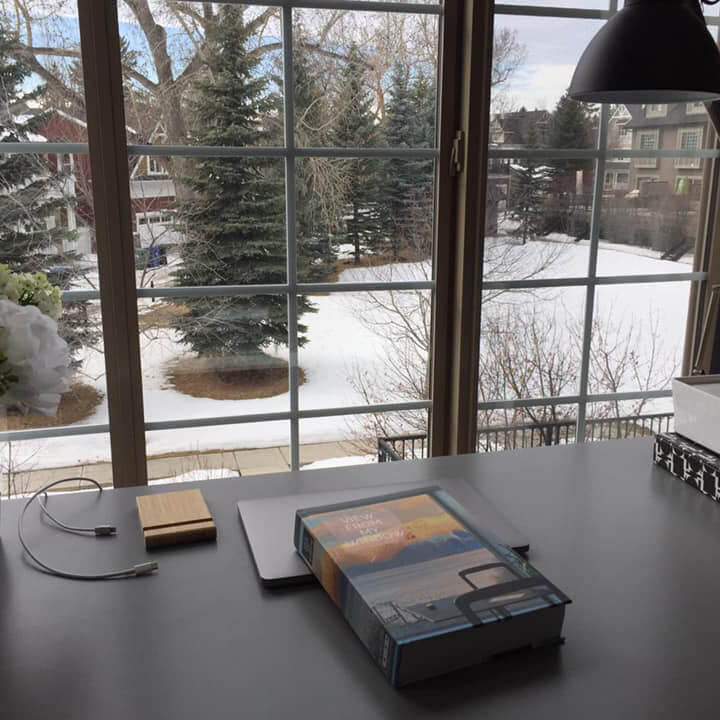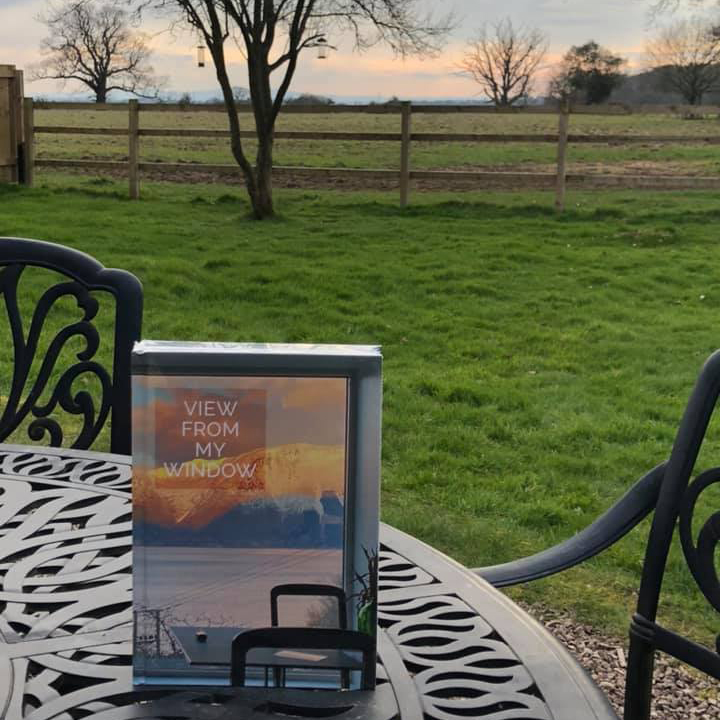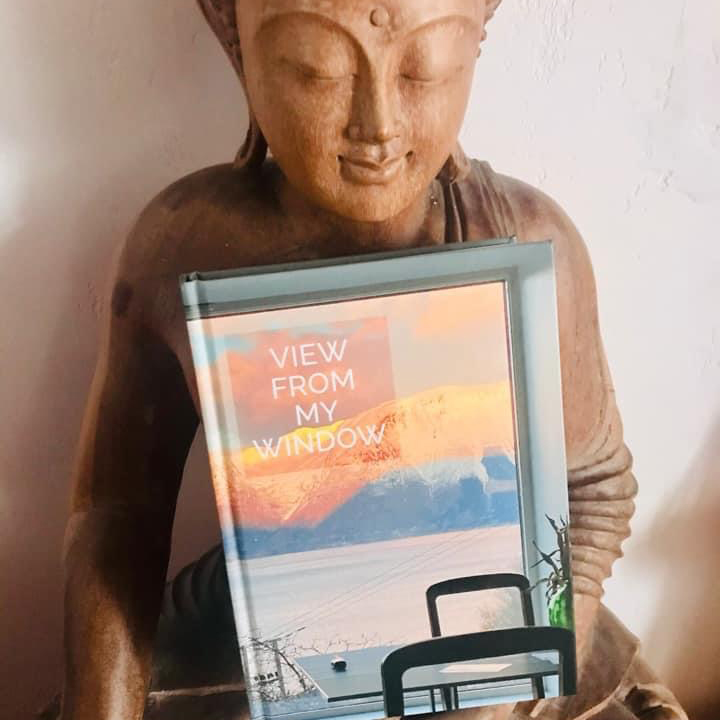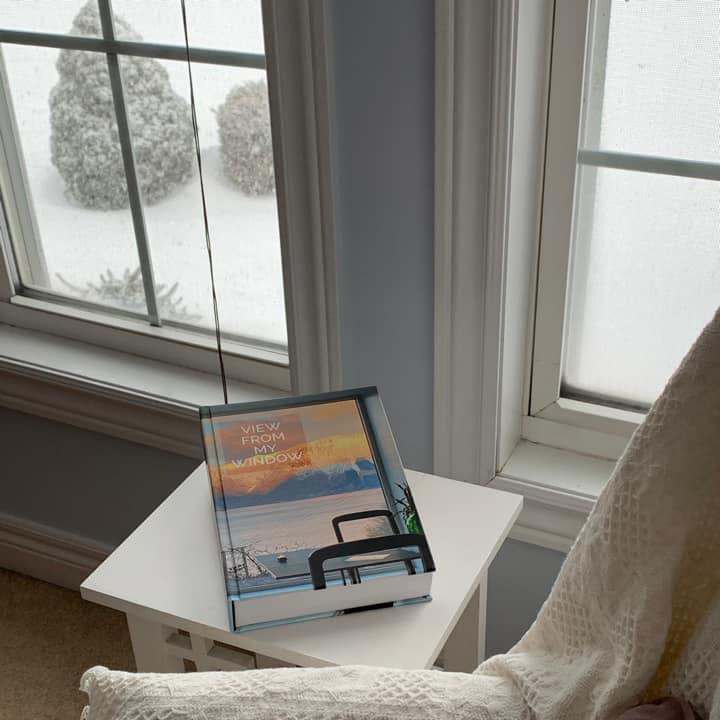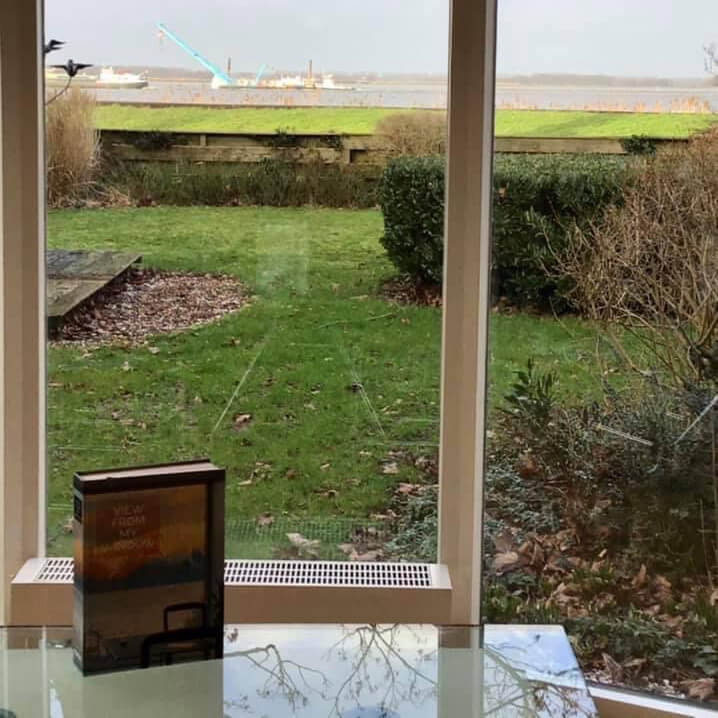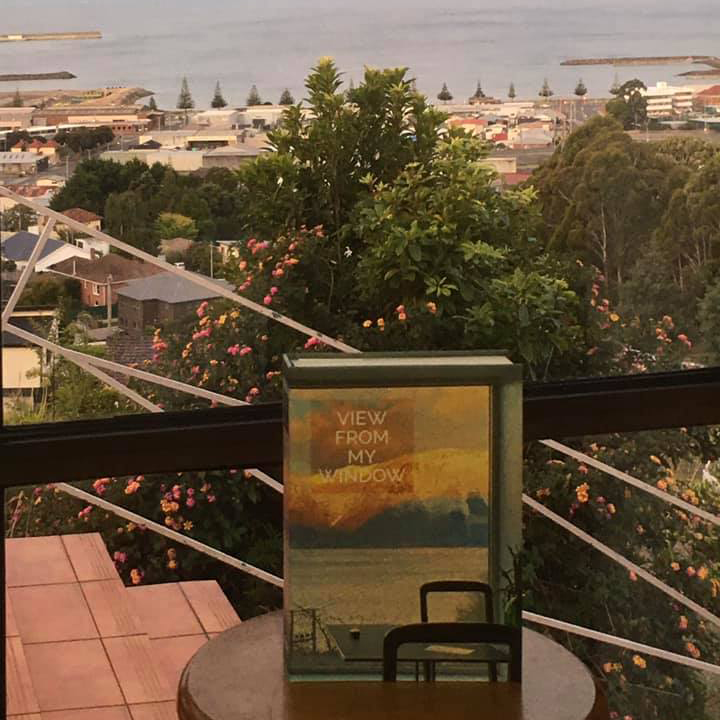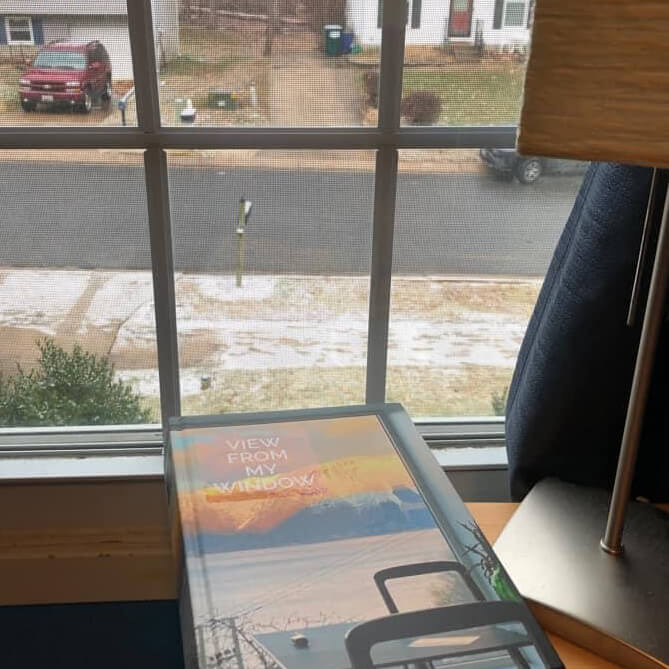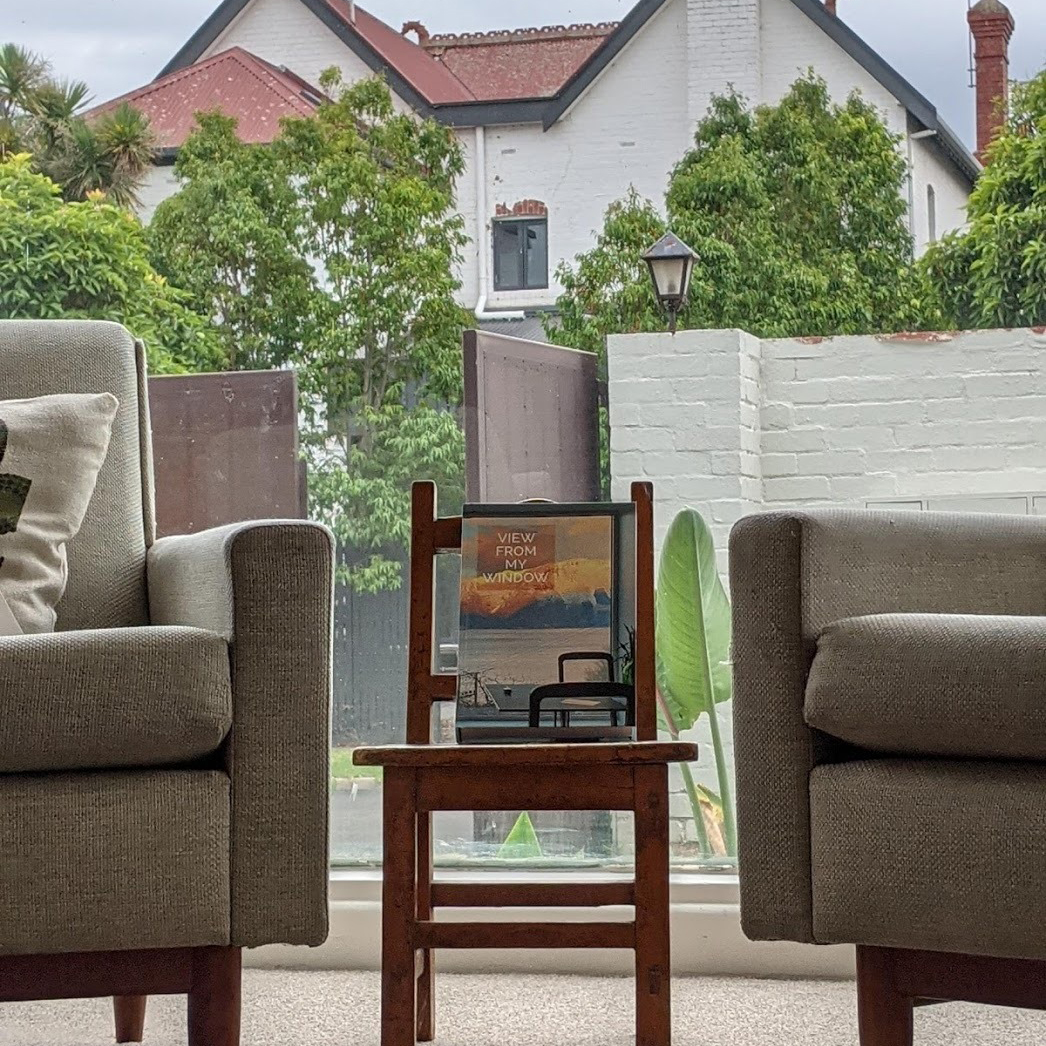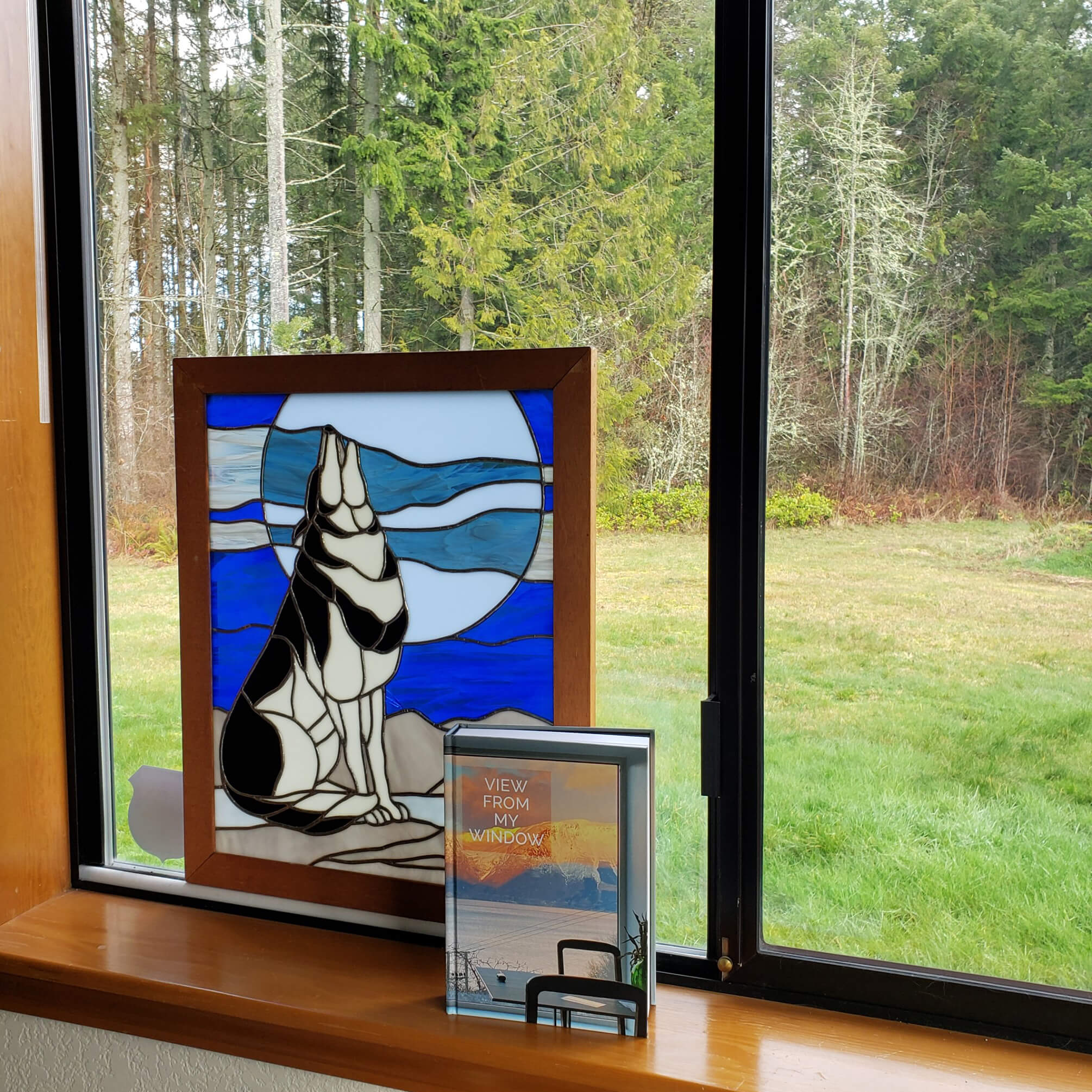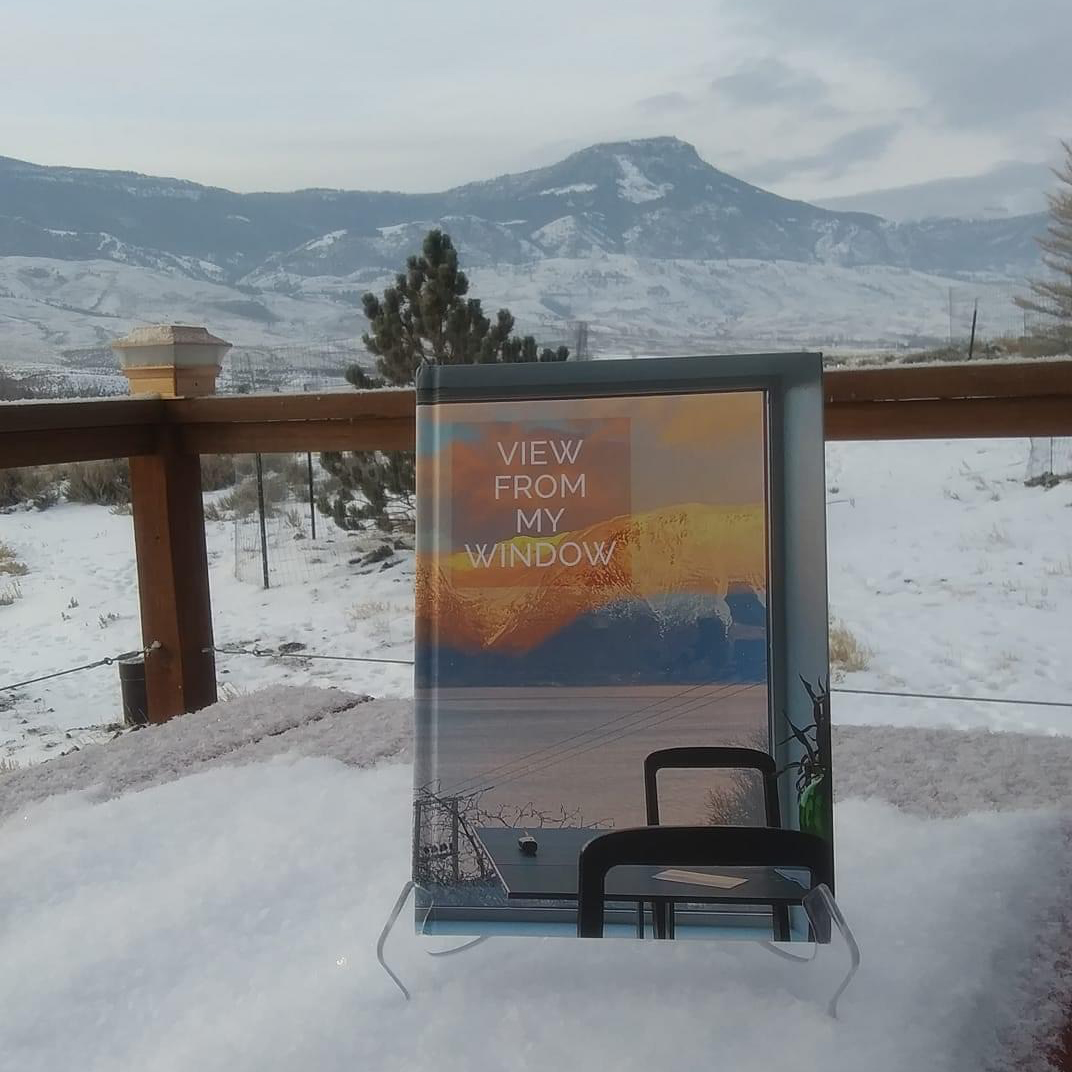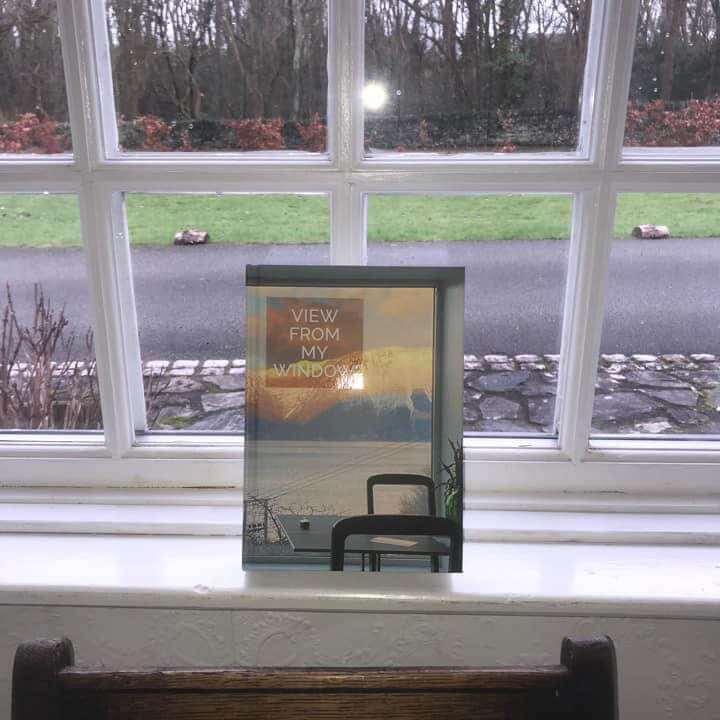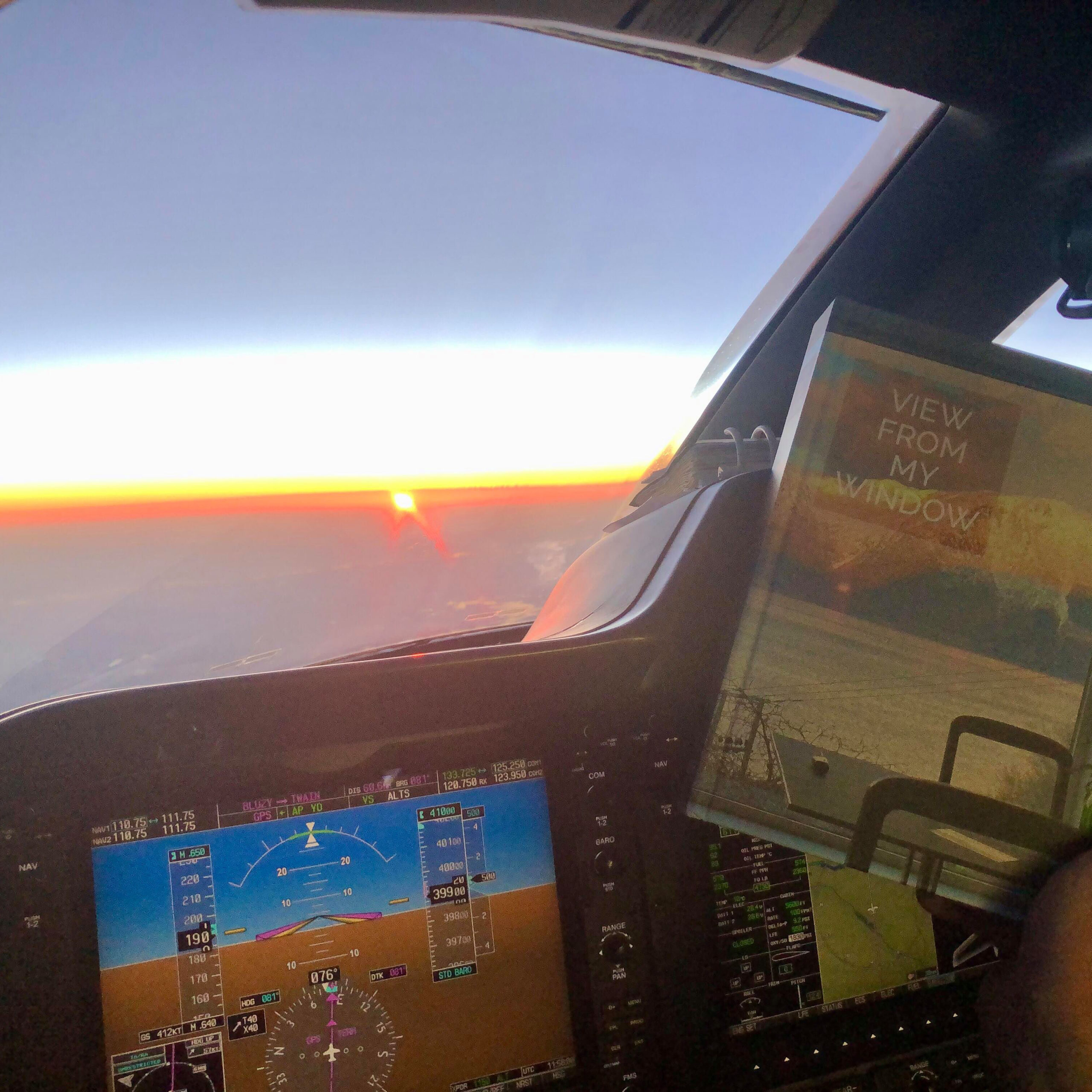 Les bénéfices de la vente du livre ont permis de faire un don
en faveur de l'UNICEF.