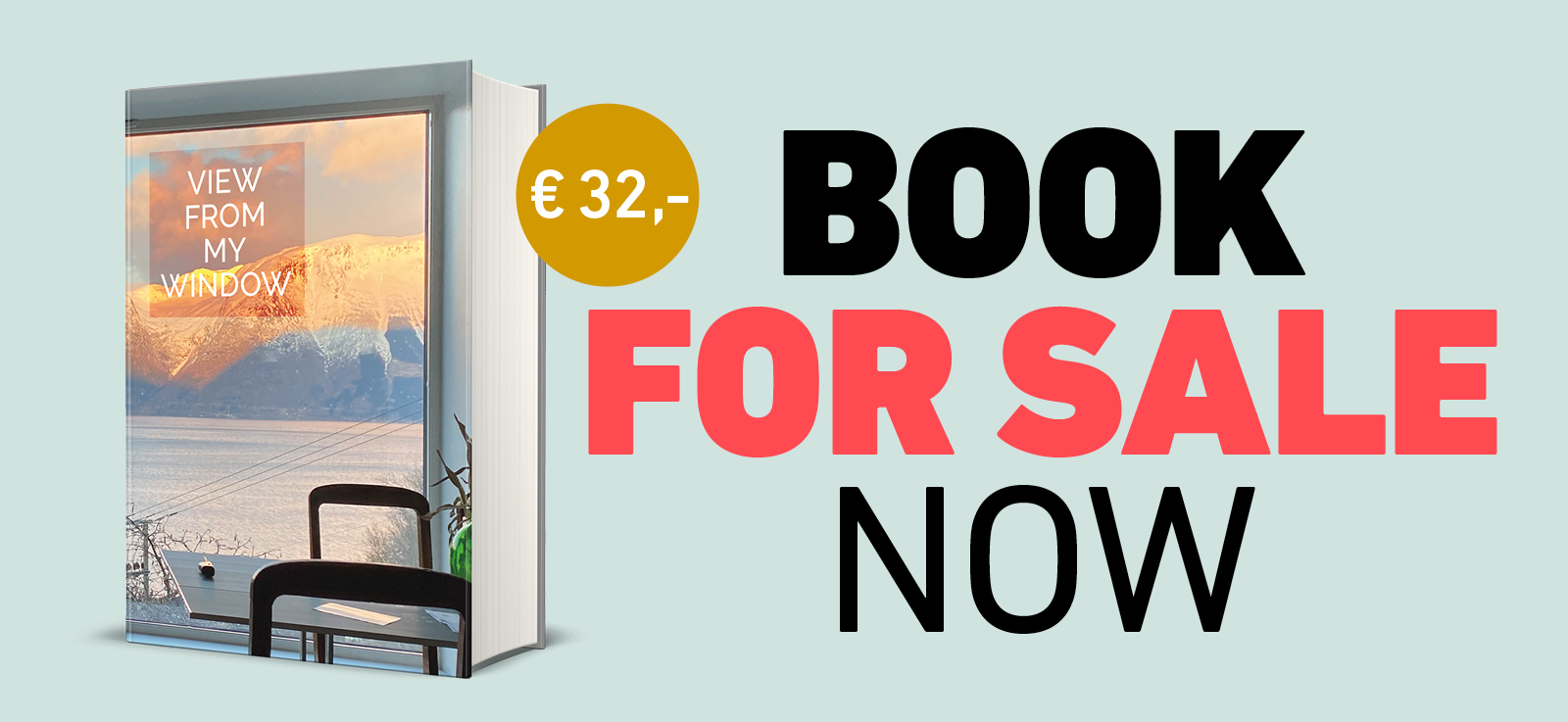 " This group has made me realise
how beautiful our world is.
Once this pandemic stuff is over,
there are so many places on my bucket list "
March 23 2020.
As Covid-19 was spreading across the planet like wildfire, Barbara Duriau was creating the Facebook group View from my window.
The idea was to bring together people confined in lockdown all over the world. Connecting the confines of the planet! From their windows, Barbara asked them to capture their views and share them. It was an instant smash hit.
One month later, more than 2 million members had joined the group worldwide. Love, sharing, hope. A community was born.
These photos could not remain virtual.
View from my window is a book unlike any other. From New York to Moscow via Brussels, Tokyo, Venice, Kuala Lumpur, São Paulo, Sydney, Darjeeling… the photos are striking. The original stories that accompany them, moving, poignant or funny.
400 pages, 12 chapters: an unprecedented historical global testimony to a phenomenon that is just as much so. This book makes you think, cry and laugh.
Tune into the heartbeat of humanity at a unique time in its existence.