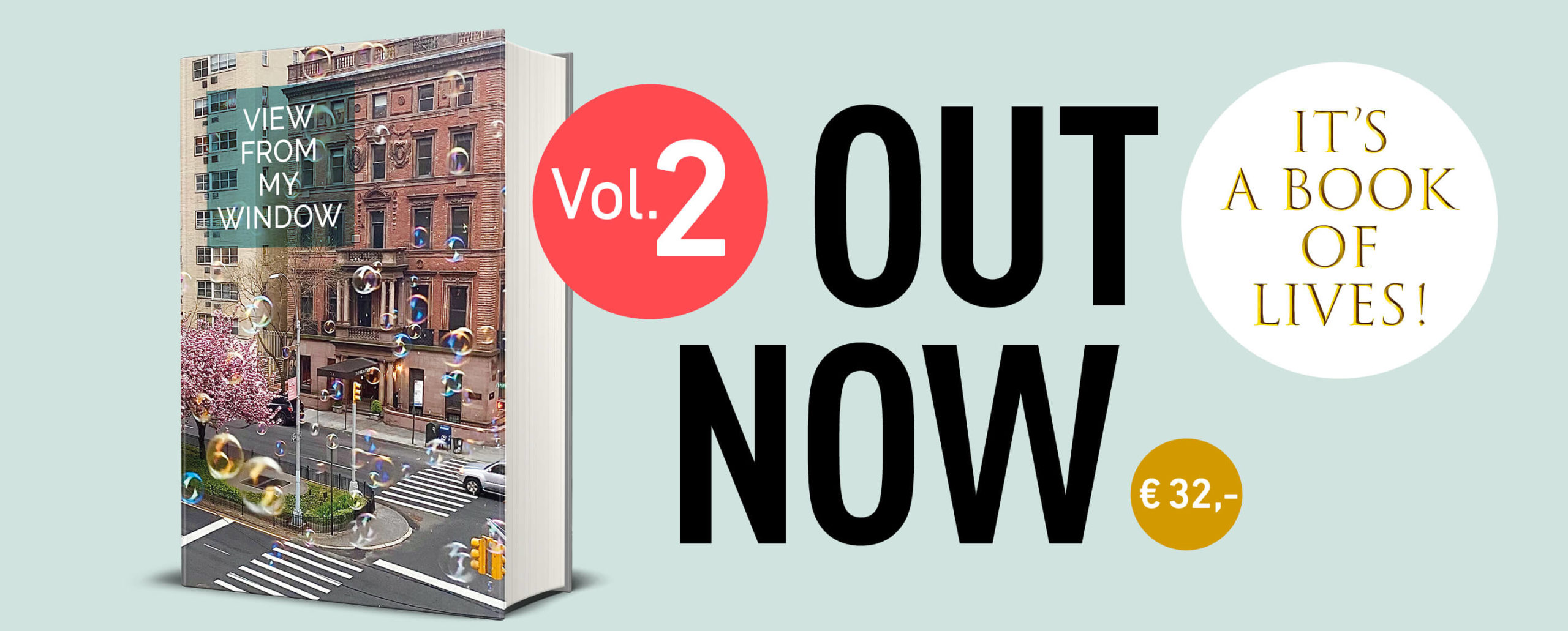 IT'S MORE THAN A BOOK OF VIEWS, IT'S A BOOK OF LIVES !
In the heart of it, and quarantined with my husband and 5 year old son. The bubbles we shoot out the window at 7pm during clapping time for essential workers has become our favorite thing to do. The neighbors yell for more bubbles and give us thumbs up. It feels good to know it's making them happy too!My son understands why we are clapping every night, and the bubbles seem to help make this sad time a little magical for just a few minutes every night. Thank you to all the essential workers, we appreciate you so very much.
Jessica Lavoie
New York City, USA

|

April 18, 2020

|

7:00 pm
A real global community has been created. VFMW volume 2 pays tribute to the relationships, connections and friendships that have been and are and still do.
"Your VFMW introduced me to a woman in Israel from which I came to the US 50 years ago (at 30.) We became closer after her partner died recently. Now there was a war in Israel and she is alone and very scared. A few hours ago, in the middle of the night she called me. She said You are the only person whom I can call at this time of night (it was early evening for me, on the other side of the globe. I helped her calm down and relax so she could go back to sleep. Imagine, we never met in person yet I was able to help her when she needed it."
Edna (USA)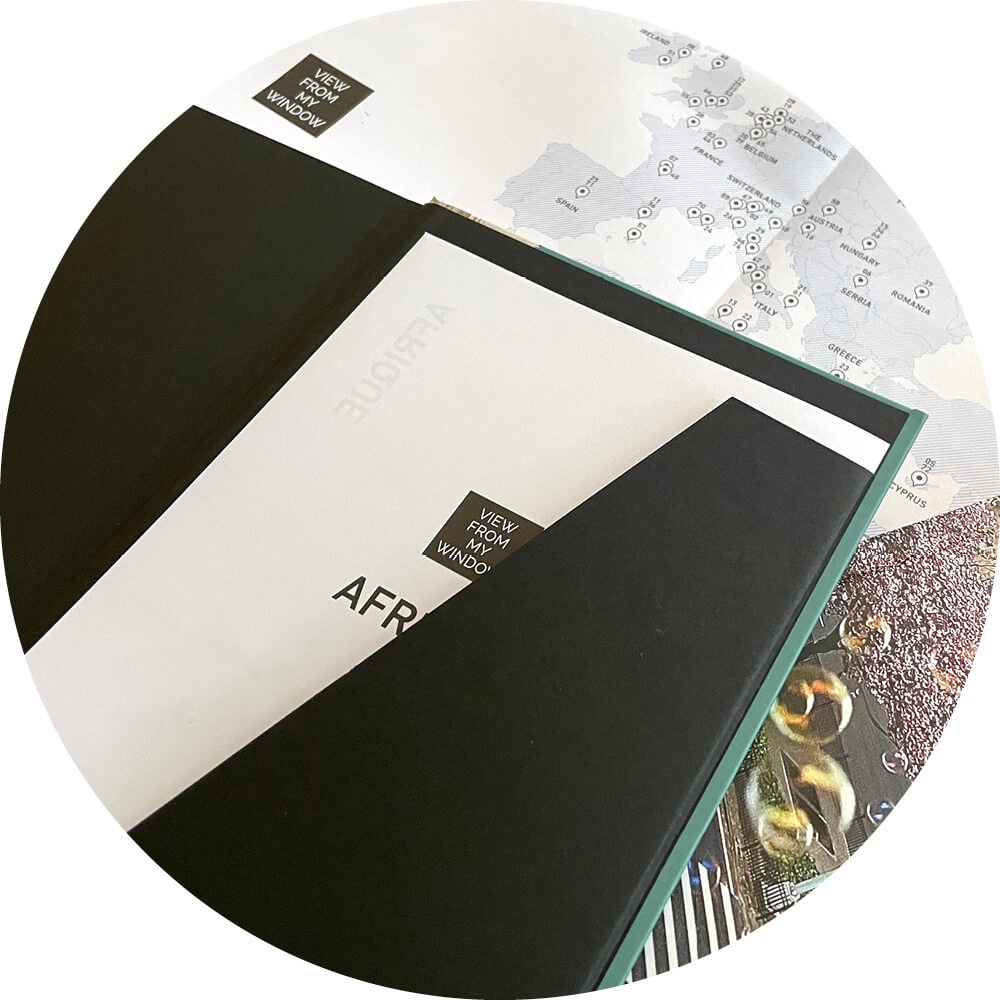 370 pages
Format: 17 x 24 cm
Paper Artic 150 g
Hardcover
Languages: English/French
Price: 32€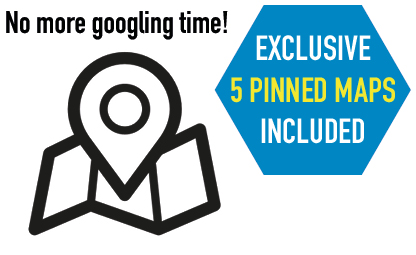 " It's just someone's little corner of our world "
The profits from the sale of the book will allow to make a donation in favour of UNICEF.